 
Creature Copers Skeleton Key Masters Grinders
Creature Copers Skeleton Key Masters Grinders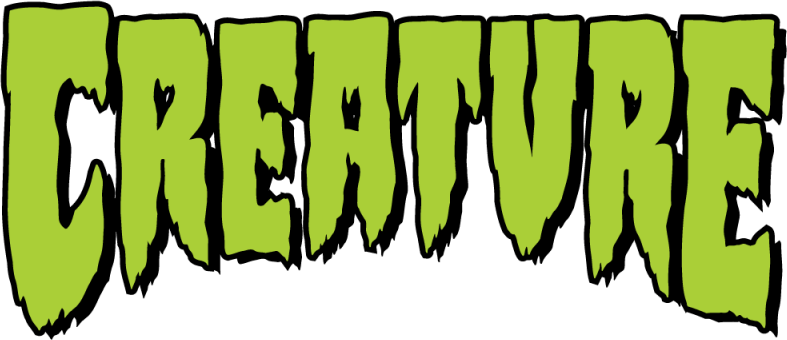 We offer simple, swift and 100% secure payment services. Your private information (eg. payment details) are not stored on our servers.

Enjoy free and fast Ireland delivery with orders €50+. We also ship internationally.

Avail of hassle-free 365 day returns on all orders €50+. T's & C's apply.
Creature is proud to offer a very limited amount of Skeleton Key MFG Master Grinders. 
We included (or Navarrette included) a signed Creature sticker in every package. Navs had this to say: "Grinders. Copers. Call them what you will, they are part of skateboarding past. A part that made skateboarding what is is today. Some say "grind like a man." We say, lay sod like a man, we are skateboarding." There are only 100 of these available. So, chances are...you'll miss out. But, give it a shot there champ. 

Copers attach to your truck hangers to make grinds even faster! Like rails for your trucks! '80s throwback style!

Creature Skateboards for the finest in horrors of skateboarding... Ride With Us, Die With Us.
Reviews
(0)